Learn how you can solve the challenge of managing multiple websites with a component based approach and a multi-site platform strategy.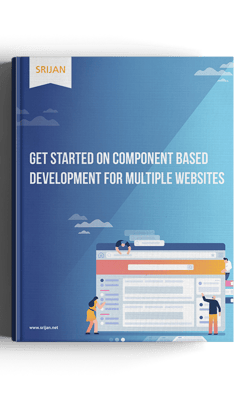 In this E-book, you'll learn:
The three phase approach to implementing CBD along with a multi-site platform strategy
The challenges encountered in each phase and how to tackle them
Useful systems and tools which come in handy while implementing CBD
Build a robust multi-site platform which focuses on modularity, scalability and security.
Fill the form and download your e-book now!