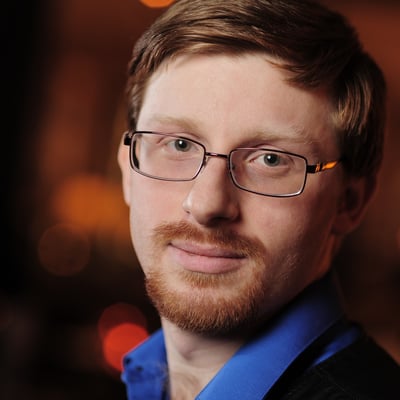 About Larry Garfield
Larry is a Senior Architect and Community Lead at Palantir.net, where he develops solutions for medium to large cultural and educational institutions. Larry holds a Master's degree in Computer Science from DePaul University and has been building websites since he was a sophomore in high school, which is longer ago than he'd like to admit. Larry works to represent both Palantir and Drupal in the broader developer community.
Larry is also an active Drupal core contributor, including the principle architect of the Drupal 7 database system and the Drupal 8 Web Services Lead. He is a member of the Advisory Board of the Drupal Association and the Drupal representative to the Framework Interoperability Group.
Larry is a co-author of "Drupal 7 Module Development" from Packt Publishing. He blogs at both http://www.palantir.net/ and http://www.garfieldtech.com/