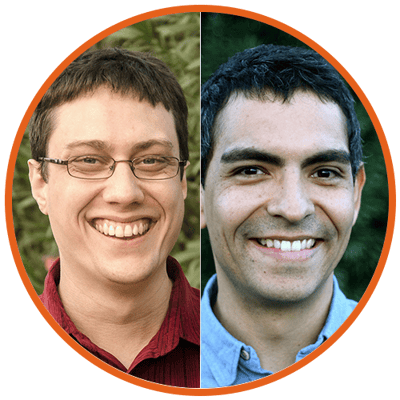 About Andrew Berry and Juampy NR
Andrew Berry is a Senior Drupal Architect at Lullabot. Prior t that, he was the owner and lead developer at Andrew Berry Development for 4 years.
Juampy is a Senior Developer at Lullabot. He is actively involved in the community and maintains the Twitter, OAuth, Devel and RestUI modules. He also organizes events, giving sessions at national and international conferences, and wrote the "Drush User's Guide" and "Drush for Developers".