In the highly competitive beauty industry, it's all about providing a new experience. Even with product-based brands, you cannot rely on your product alone, as promising as it might be. Beauty brands these days have turned to augmented reality, in order to create exciting experiences for their customers, helping them harness another customer base - Millenials.
With
Virtual Try On Apps and Kiosks
in the news and red carpet, the beauty industry is definitely keeping up with the fast-changing digital landscape.

Here's why you too must level up your beauty brand with augmented reality.
1. Customers are pro technology now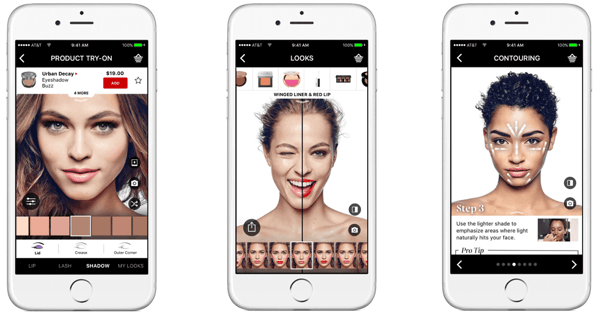 Millennials are rather bold with their makeup choices. What was once a forbidden colour to wear on lips, is largely the most popular today - Red. Similarly, the larger crowd rely heavily on technology and social media to try out and experiment with their looks.
While word of mouth is still the still effective, integrating marketing strategies with augmented reality brings in more convenience and engagement to the customers. In an era where Instagram accounts matter, augmented reality is the new cool feature your beauty products could be coupled with, to provide an unmatched experience.
2. It all comes down to experience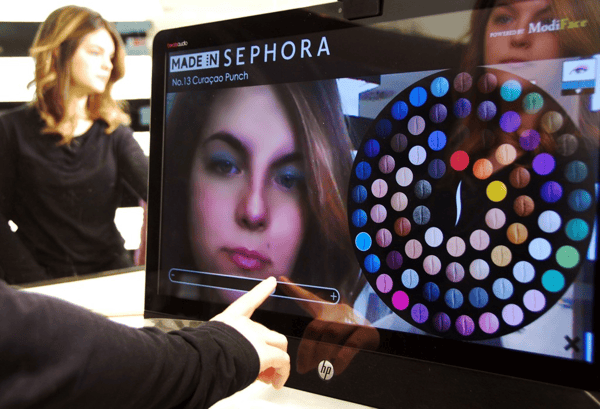 For a highly competitive market like beauty, it always comes down to the customer experience you can provide. From engaging with beauty apps to setting up AR kiosks, how you make your customer feel is what matters. where people get to try out several beauty products on themselves before making a decision.

Since customer experience varies with each brand, you can make this your USP!
3. The era of Technological Breakthroughs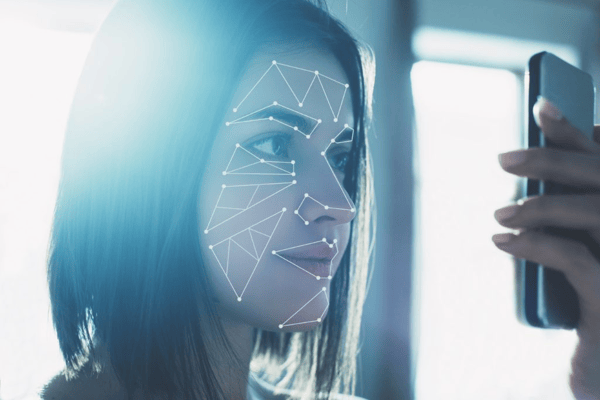 The new generation of buyers is one that has grown up with these advancements!
Colour matching and its related technologies have reached a point where makeup artists can virtually apply beauty products on the customer's face. The outcome is so realistic that it is almost impossible to tell the difference between real and virtually done makeup.
Facial recognition has reached heights previously unthought of, as can be seen with SnapChat filters, amongst many other publicly known products. Given that AR opens new doors for the beauty industry, why should you be left behind?
4. It's a Win-Win!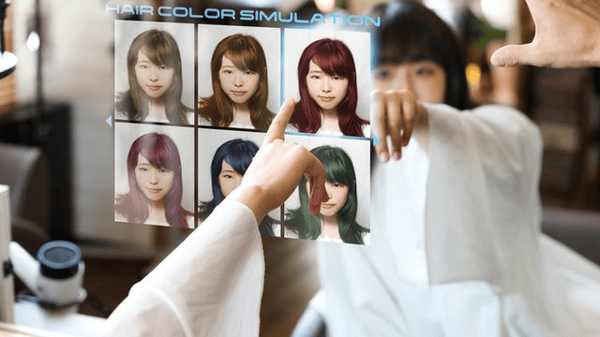 The possibility of being able to try out a beauty product or even an entire range, without having to do so, is exciting, to say the least. Besides, when it comes to beauty products, customers are always searching for that one product which would suit them the most. This search becomes a lot easier with AR than having to actually put on various kinds of products before arriving at a conclusion.
Be it while shopping online, or at a store, you get to engage customers in either situation! This ensures that your beauty products are being tested virtually, and this experience is definitely bound to increase your conversion rate.
To Sum it Up
Creativity and innovation is the success mantra you'll need to follow, in order to thrive amidst the intense competition which floods the market each day. Technology is definitely merging fiction with reality and this makes augmented reality a must have. Not only is it appealing but it is also very convenient for the consumer. Be it at your store or from their homes, you need to interact with customers in a uniquely creative and engaging manner.
AR is the coolest new way to engage, both online and at your cosmetic stores. Beauty products are a widely used commodity which becomes easier to buy once they've been tried on. With Augmented reality, the process becomes less tedious and more engaging.