It was the time to unplug our mind from our desks & our work and take a break. And our recent trip to Hampi had everything we needed to have a truly fantastic time.
Hampi is situated on the banks of Tungabhadra River in the eastern part of central Karnataka. The place has numerous ruins of Hindu temples from the Vijayanagar Empire.
It was exciting as most of the people have never visited this place before. We were around 40 people from both Srijan Goa and Bangalore office. The two-day getaway was a super fun experience.
It was the end of the Monsoon season, the weather was pleasant and the lush green view made it scenic.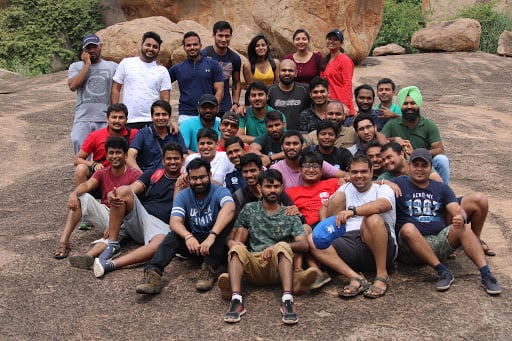 The first day was about team activities which included bouldering, trekking and a visit to a temple.
Bouldering - We were all thrilled for this particular activity. Tom & Jerry were our instructors. It takes a lot of strength and skill but it was worth it.
Check out the team efforts in the video below.
Trekking - It was a little hectic as it followed straight after the bouldering. It was a 5 km trek to a forest and through it we explored the natural and the man-made beauty of the land
Coracle boats - Coracle boating was a unique thing to experience. It was a circular shaped country boat that took us across the river. And one should never miss the sunset there.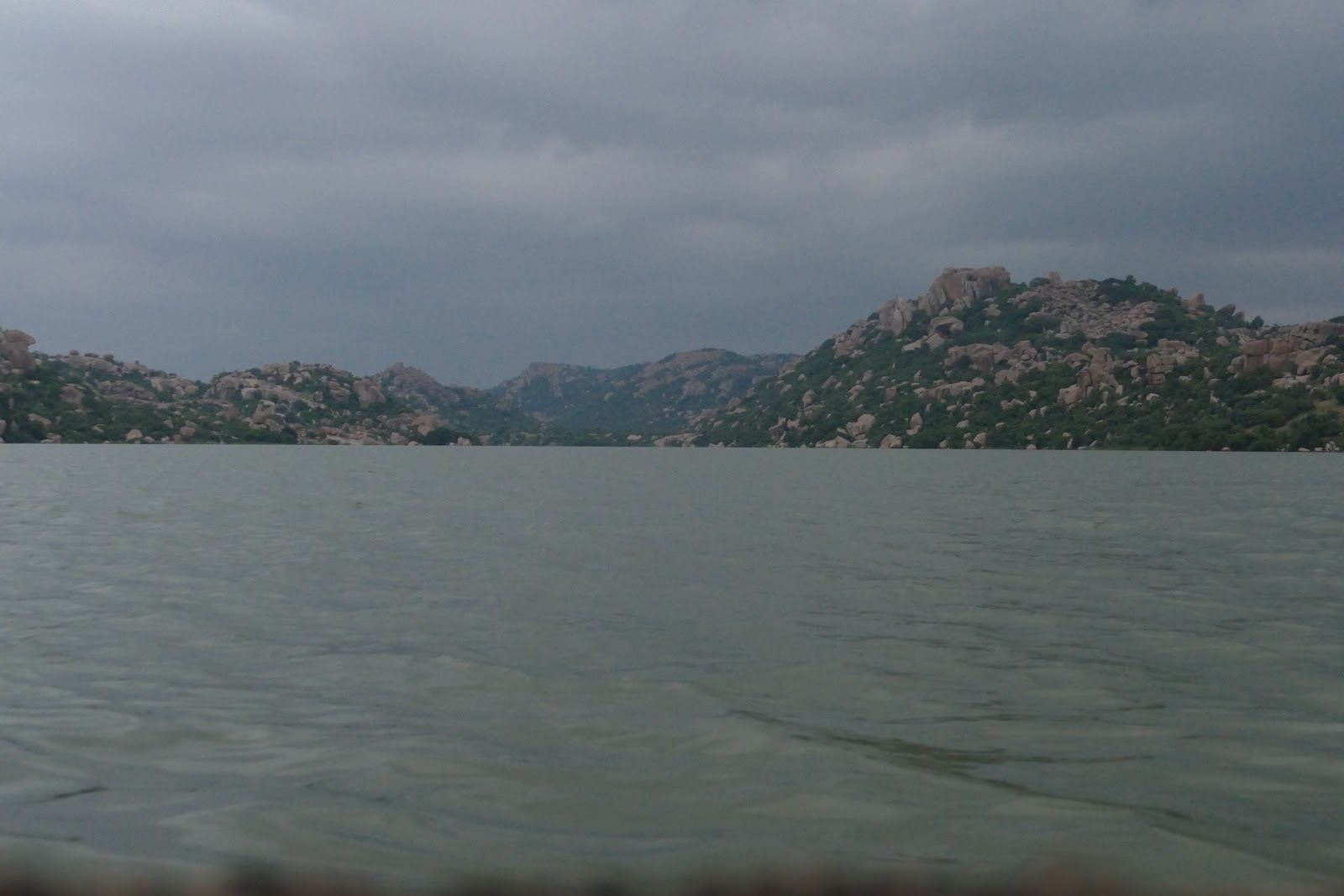 Then we rush to our camps. It was around 8-10 km away from the boating place. It was a very long and tiring day.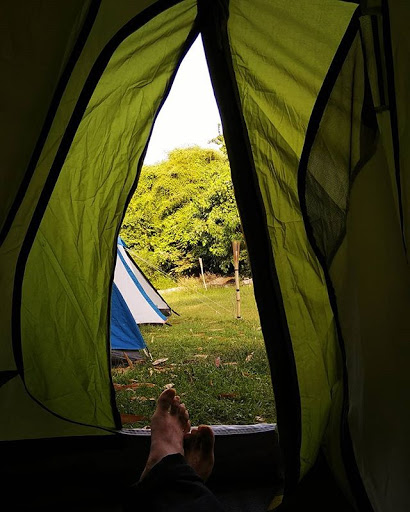 On the second day, we visited at Sri Virupaksha Shiva Temple Sanctum Sanctorum. It is the main center of pilgrimage at Hampi. It is dedicated to Lord Shiva. Tom and Jerry helped us hire the local guide who shared the history of the temples.
And then we rented bicycles because few temples were far away from the Virupaksha Temple. And it was the best way to explore the remaining sites like the Elephant Stable, and the Vijaya Vittala Temple.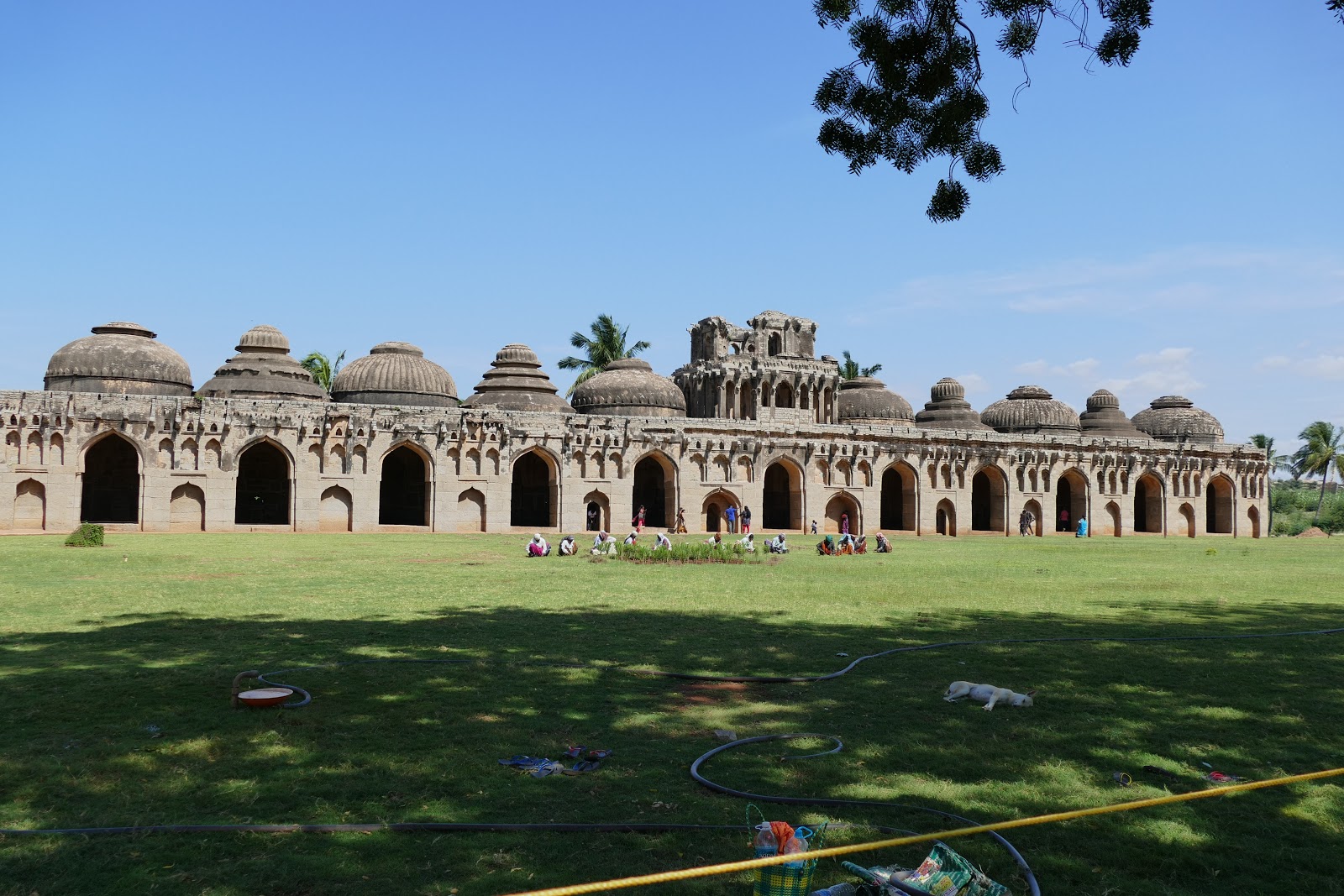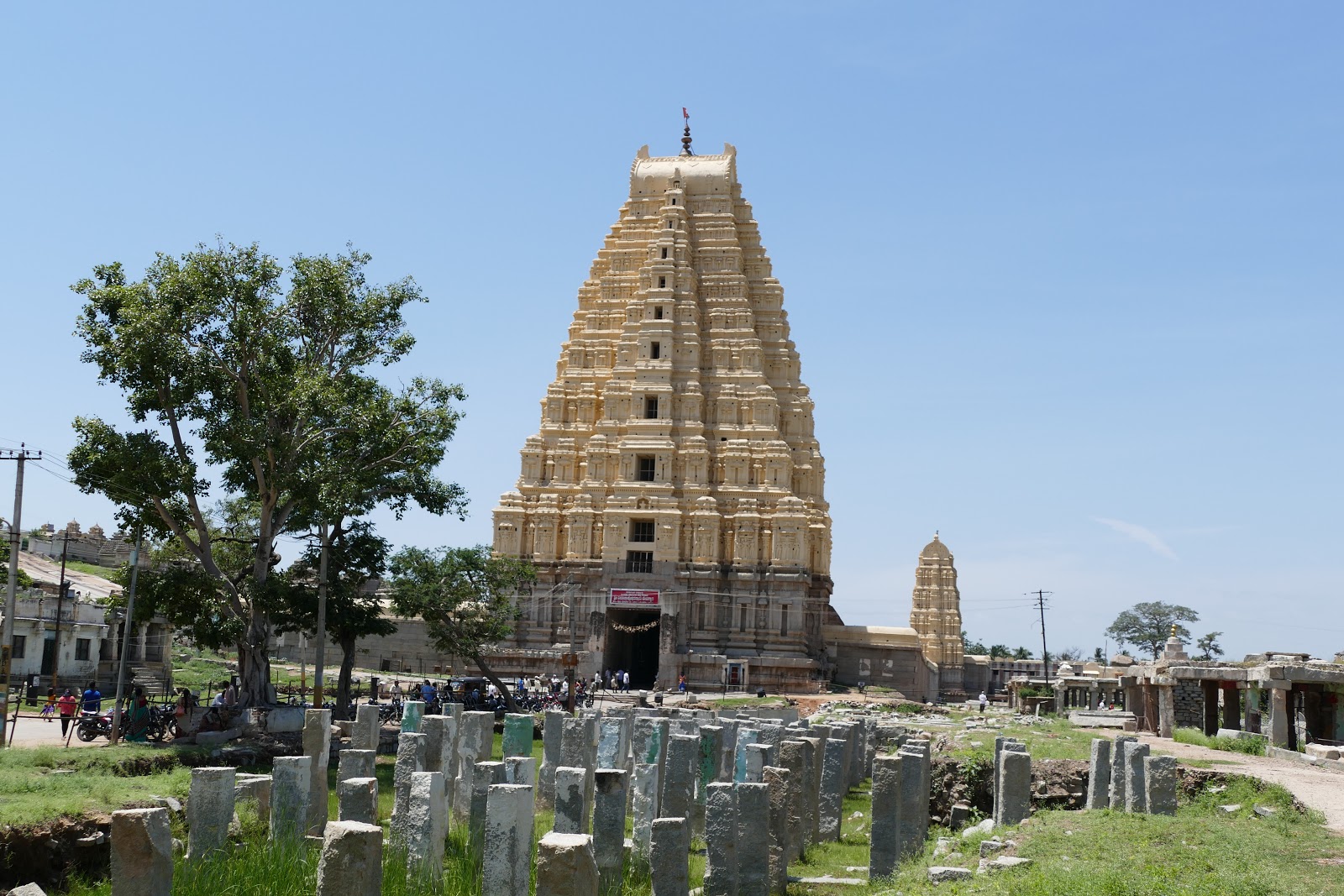 It was a memorable trip, soaking up the scenery and bringing the team closer together.