Travel has always been about the 'experience'. In recent years, this 'experience' has become a tangible, marketable thing, and the primary factor driving customer choices. And it starts much before the actual physical travel.
This can be solely attributed to the rise and dominance of digital channels in how we plan, book, and execute our travels. Digital travel sales are expected to touch USD 817.54 billion by 2020.
Travel enterprises, be it hotels, airlines, booking websites, or travel agencies, are all cognizant of this fact. That's why we see the rise of Digital Experience Leaders or Strategists, who are tasked with two key responsibilities:
Increase leads and conversions via digital channels

Steadily increase the share of revenue from these channels
The key to achieving both these goals lies in creating a compelling digital customer experience across all channels. And while the core principles of ensuring smooth user journeys and offering a customized experience remain intact, the manner in which they are being delivered has evolved greatly.
We take a look at the technology and business interventions that travel enterprises should focus on, to offer digital customer experiences that stand out.
Frictionless Customer Journeys
The first requirement for a satisfying customer experience is to offer a smooth user journey, where they intuitively know what to do next. Your digital channels should anticipate everything they need to make their decision, and have it readily available.
Some of the aspects that digital experience leaders should be paying attention to are:
Third-party integrations
From researching a destination, to booking flights and hotels, to planning itineraries, your digital channels should be prepared to offer a host of functionalities. So whether it's payment gateways, or financier applications, or social media channels: third-party integrations are crucial to offering a complete customer experience.
Microsites
Customers research destinations online across various sites to arrive at a final choice. Rich images, videos, cultural and historical information about the place, heavily influence traveler decisions.
Hosting all this content on dedicated microsites is a great way to engage and interact with the audience. These sites can also host user-generated content like reviews, stories, and amateur videos. The idea is to make sure that a huge chunk of the destination research happens on your site itself, increasing time spent on site and chances of conversion.
Leveraging Mobile
In 2017, 40% of digital travel sales were through mobile devices, and that number is only going to rise in the coming years. Travel enterprises have to ensure that their digital properties are mobile-ready. However, having just that is not going to be enough.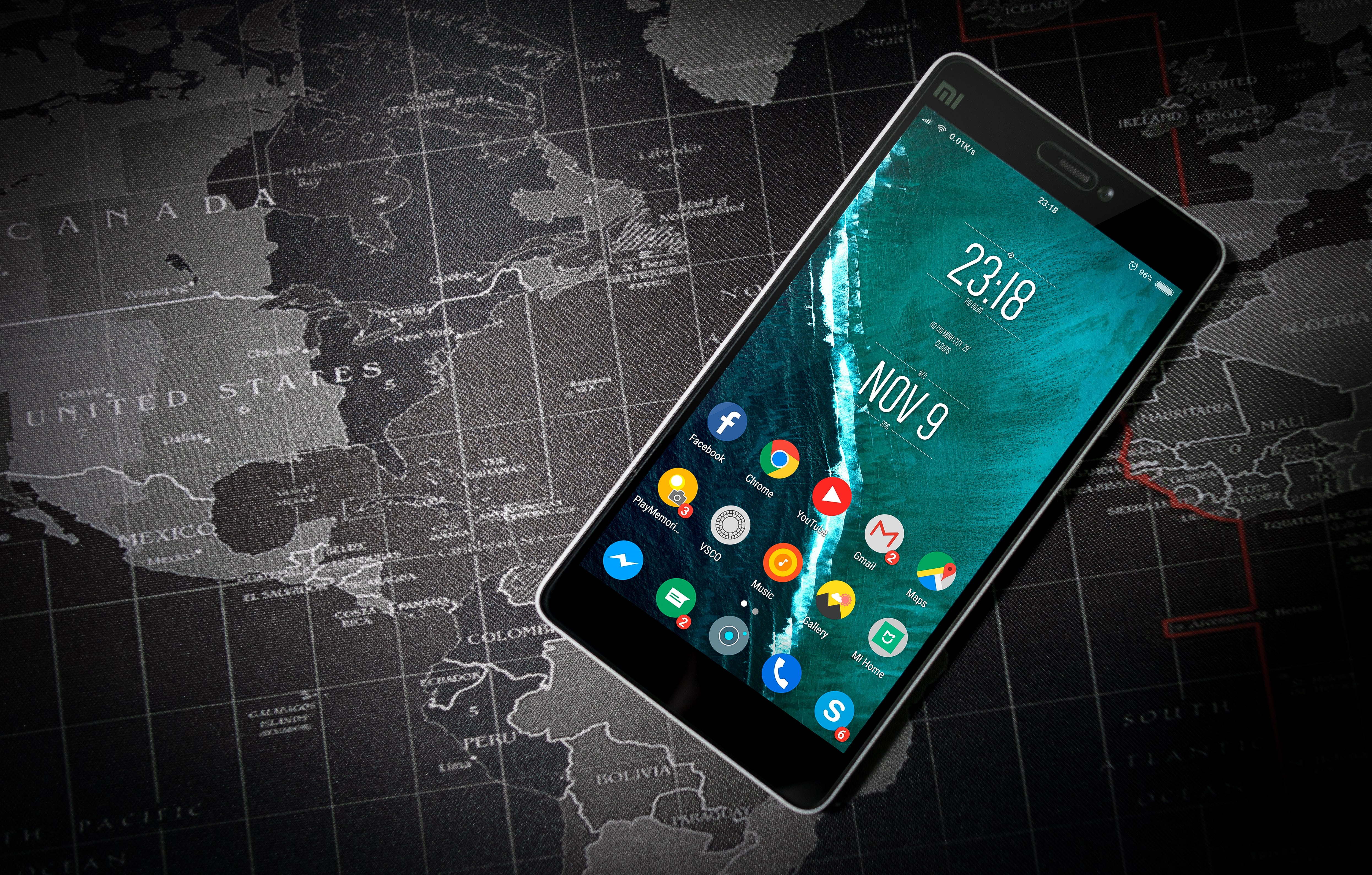 Enterprises have to look at these devices as a separate channel altogether. Virgin Hotels' Lucy, is a case in point. The tagline says Lucy "can make things happen", and the brand delivers on that promise. From booking a meal or a spa to controlling your room temperature, the app is a perfect digital personal concierge.
This is a digital channel that can be leveraged by airlines, cruises, hotels, and travel agencies. Applications that bring in a high degree of convenience, while furthering the brand experience, bring immediacy and interactivity that can attract, convert, and retain customers.
Personalization
Generic offers and rewards programs that were a mainstay of the travel industry are on their way out. What's replacing them is a highly personalized digital experience that permeates everything from the website, to tour packages, itineraries, and in-travel interactions.
Here are a couple of ways this is playing out:
Content Personalization
Enterprises are putting vast amounts of collected customer information to good use, Complex analytics algorithms are run to transform this data into complete customer profiles.
This helps them offer a degree of personalization that can range from a simple "Hi Sarah" when she opens a website, to a complete microsite that has information on Sarah's favorite destinations, tour offers at custom prices, and even booking options for pet-friendly hotels for her dog Max.
Personalized content creates immense value for the customers, because it provides them exactly what they want. Once again, Virgin Hotels seem to be doing all the right things with their "The Know" program, that simply asks customers for their information, so they can custom-design travel experiences.
Chatbots
By 2020, 85% of enterprise interactions with consumers will happen via chatbots. Retail brands are already implementing chatbots that can help customers get to the right buying decisions via a series of questions.
For travel enterprises, these are the perfect balance between handling a huge site traffic while still being able to offer a degree of personalized interactivity. They will work pretty much on the same principles as choosing a destination, dates, and budget filters on a site. But the fact that customers will have the ease of typing things in, like a natural conversation, and then get a customized offer, is what makes chatbots a great investment.
IoT
The Internet of Things is being employed by enterprises to eliminate stress factors from the customers' travel experience. Hotels are using a connected devices ecosystem to know where guests are on the property, anticipate needs, and offer personalized service. Airports are using RFID chips for luggage tracking, and motion sensors to estimate passenger wait times.
Less time spent worrying translates into more money spent enjoying the services on offer. While this definitely boosts revenue, the experience also prompts return visits and referrals.
Yes, setting up a sensor ecosystem and implementing the required technology changes can be a significant investment. But the gains made due to the enhanced customer experience, increased efficiency, and improved turn-around times will make it worthwhile.
Transforming to Platforms
Right now, digital interactions for travel are spread across multiple sites. Given this fragmented market, enterprises that transform into travel platforms will have a competitive advantage.
Offering varied services on a single platform would make for a convenient digital customer experience. Brands will also be able to collect data around all aspects of the customers' trips: from the destinations they like, to food and entertainment preferences, to on-tour activities and more. This means more data for the analytics applications, helping them create highly personalized digital experiences, leading to greater engagement and repeat conversions.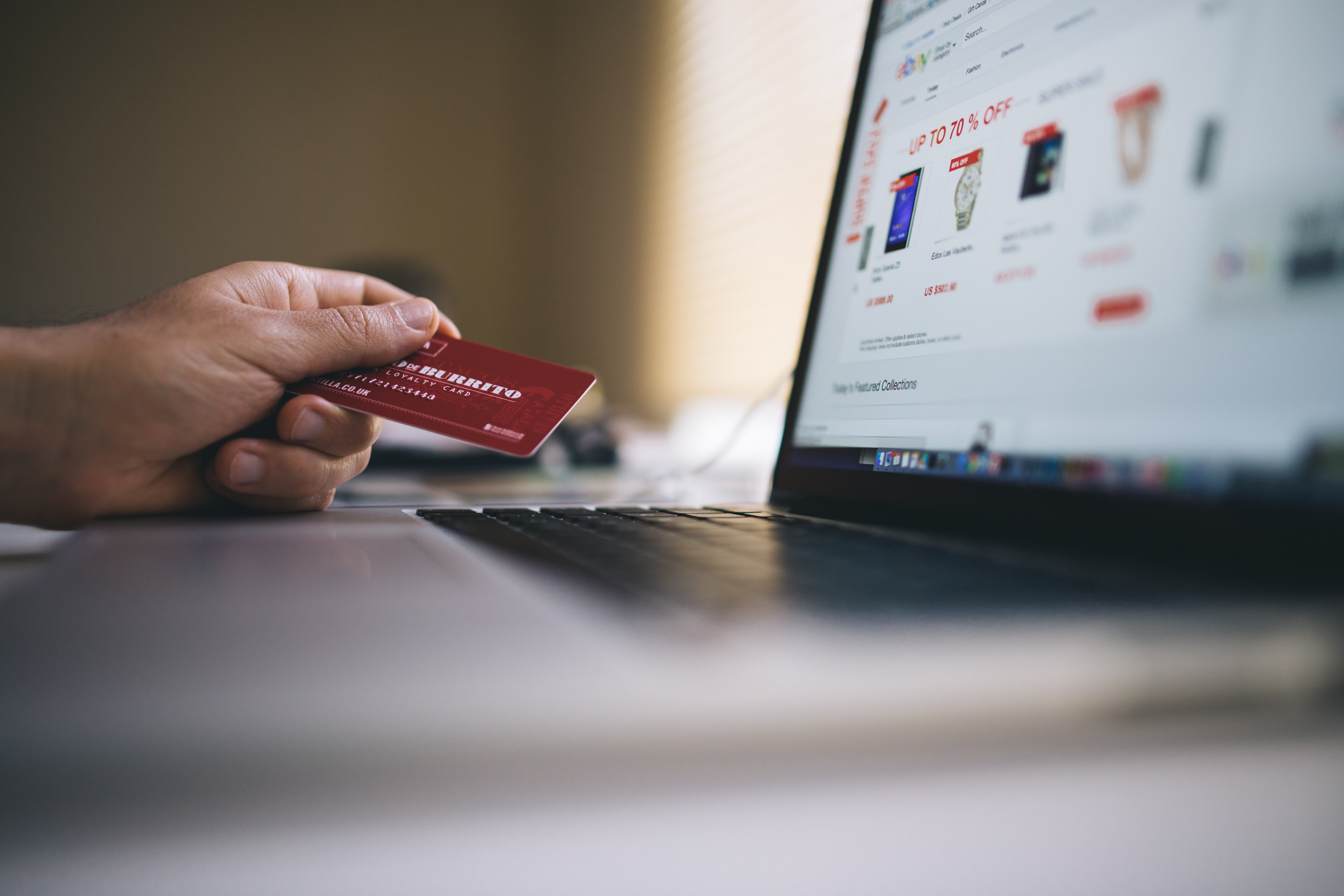 Adding new service verticals alongside your core business also opens up new revenue streams. Airbnb started offering bookings for local activities in addition to lodging options, and it was a perfect offering for their kind of customers. Often, brands just have to dig a little deeper to find complementary services that their customers will be eager to pay for.
So that's how digital experience leaders at travel enterprises can meet their twin goals of driving conversions and revenue.
They will a need a team with the technology expertise to pull off these enhancements. But more importantly, they will need a team that truly understands the nuances of the digital customer experience they are trying to create and the business value that rides on it.
Looking for a team that fits that description? Let's start the conversation and explore how Srijan can help transform digital travel experiences.