I am really thrilled!
Yes, that's how I am going to start this, as this is the very first feeling I get when I think of being at DrupalCamp London.
Storm Emma had just made landfall, and it was snowing when the Srijan team reached London.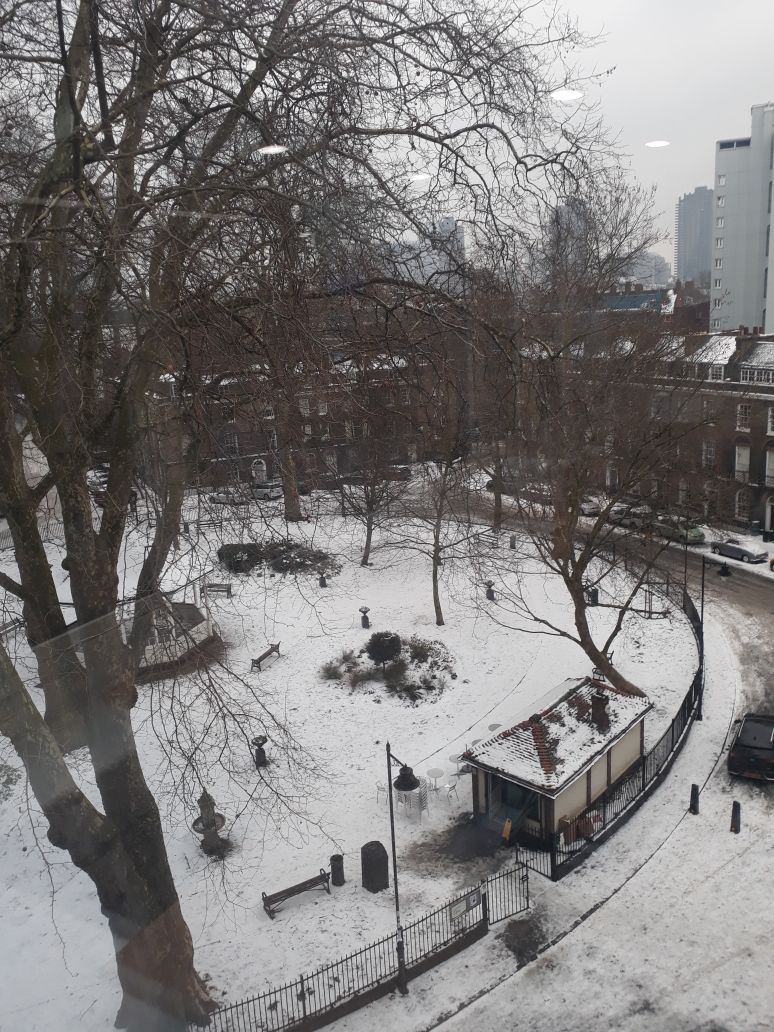 As we reached the venue, I was not expecting many people but. But the excited crowd at the camp was a good pick-me-up in the cold weather.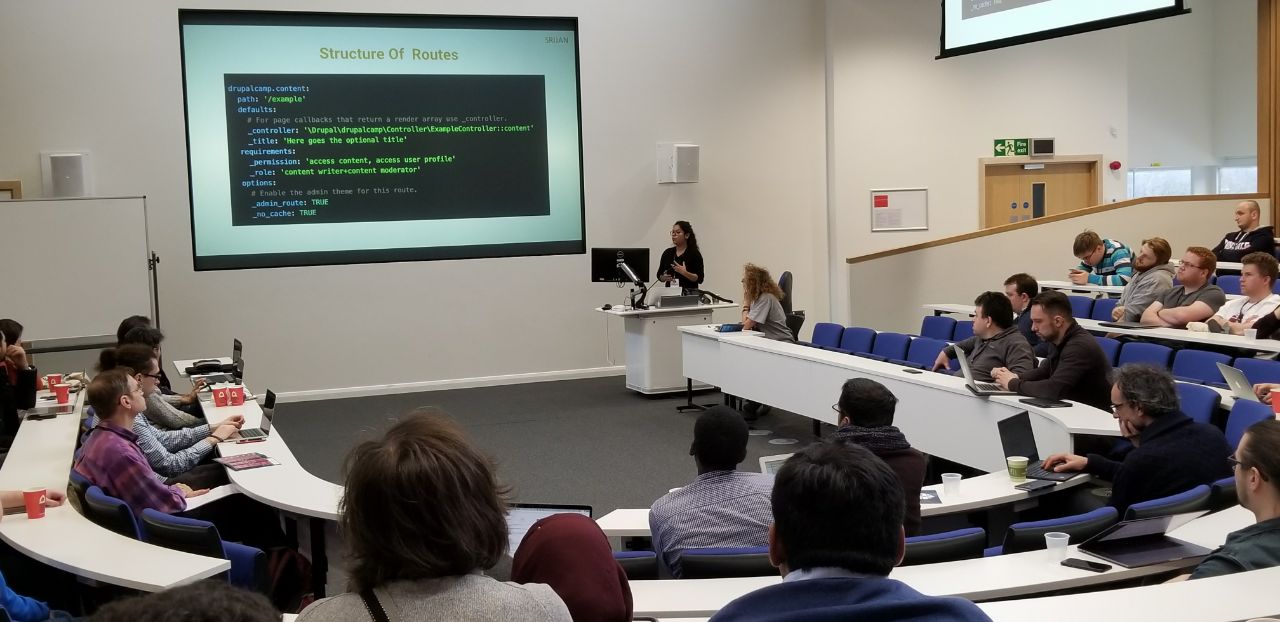 I was presenting two sessions:
During the session, the audience looked very interested and engaged. As soon as it ended, there was a barrage of questions that kept going even after the session got over. People were tweeting about the session and it was really a nice feeling to see even the unknown people tweeting about the adventure they had during the session.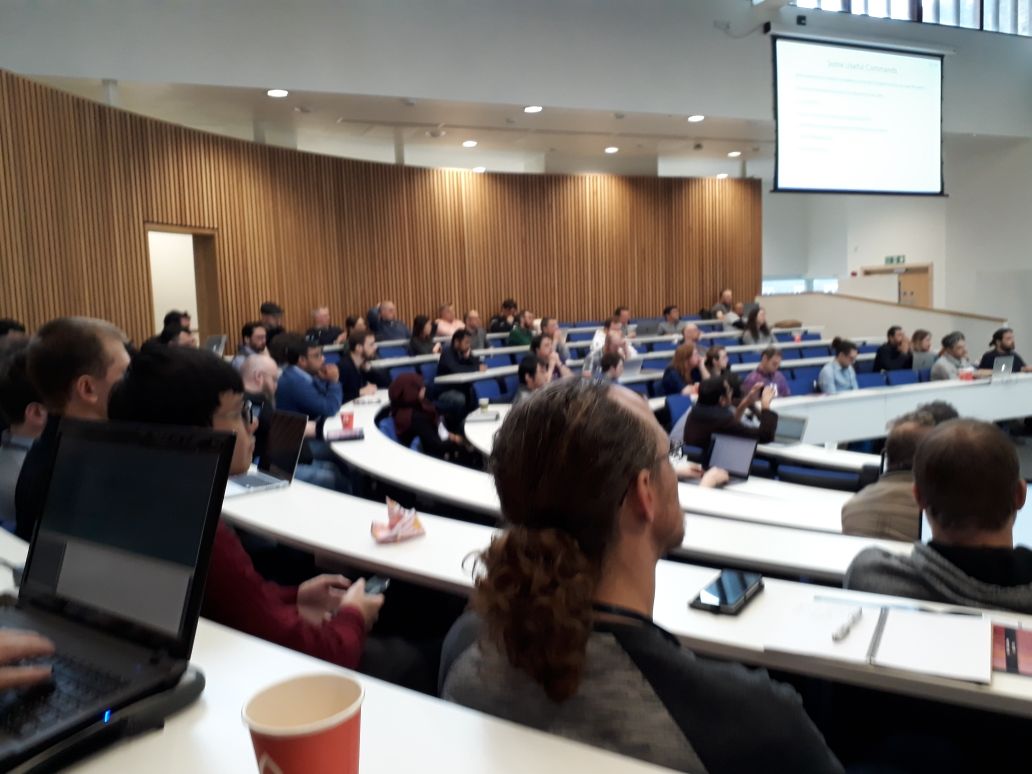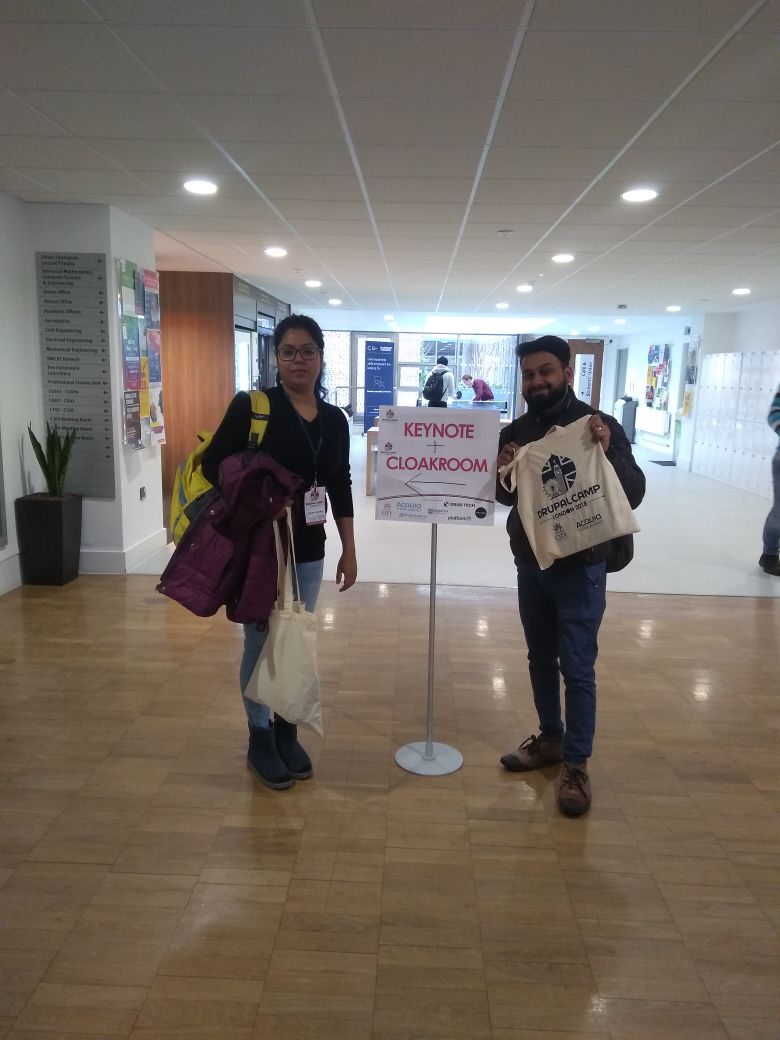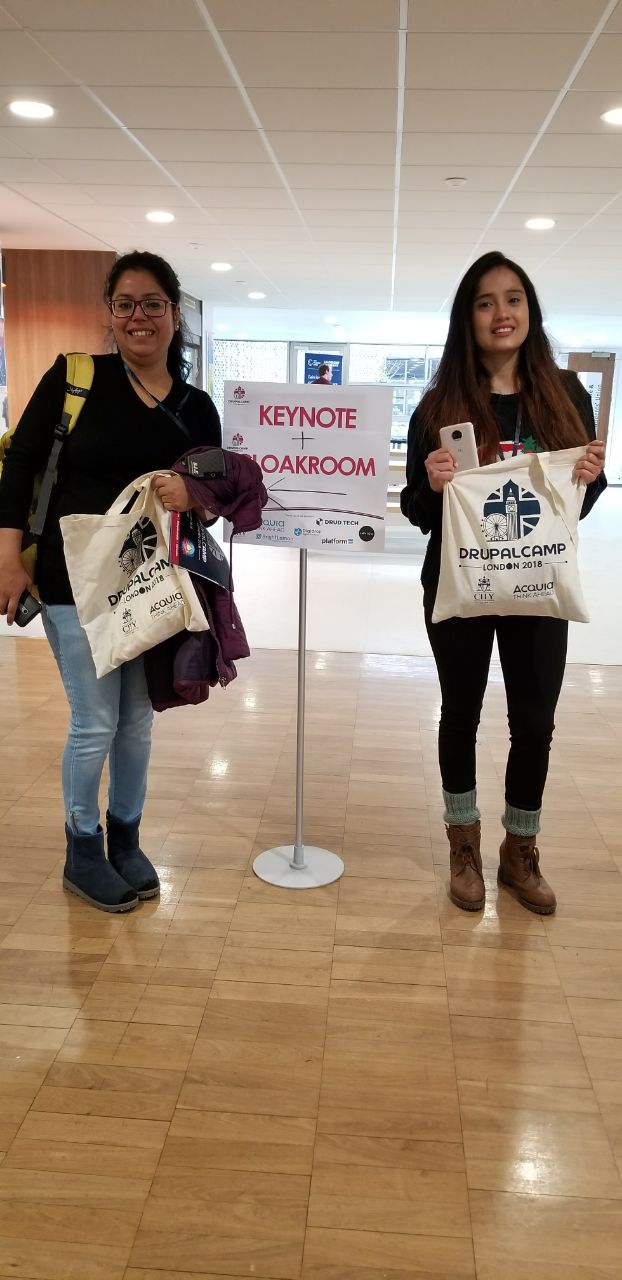 After the session, the Srijan team got a few pleasant surprises.
David, who operates as a TA in one of the global enterprises, came to meet us. It was good to see that he was able to recall Srijan and said that we were presenting an excellent image of Srijan with our expertise of Drupal.
I also got an opportunity to meet another of our clients, a DevOps manager at a Fortune 500 enterprise. It was wonderful to know that he was able to recall names of my colleagues back in India.
We also managed to meet several folks from peer Drupal companies, and it was exciting to exchange stories around large scale Drupal implementations.
This was such a wonderful and exciting experience. Thank you Srijan for giving me this opportunity and I am really glad that I was able to extract most out of it.