As we mark the onset of 2020, 85% of enterprise workloads will be a cloud-based, says Forbes.
But, rather easier said than done, migrating to the cloud is quite a challenging task, which might make you rollback entirely in case of any pitfalls, putting to waste the time and efforts.
However, the complex task of migration can be simplified by thorough planning and evaluation. Let's look into the three most common mistakes which can be avoided easily.
1. Not Enough Research When Planning the Cloud Provider
The decision to implement the right cloud provider is crucial to the success of migration. Hence, the decision should be taken wisely, considering your application demands, scalability and flexibility needs and meet compliance considerations.
It is not just essential to bring the business-critical applications to the cloud, but also find a future-proof solution to map future growth. Hence, it is advised to conduct a detailed study on existing IT infrastructure needs and identify a suitable cloud service provider accordingly.
Due to yearly commitments with a vendor, this may result in long lock-in periods which may not give the flexibility to change later on. Hence, for a seamless migration, it is important to determine all these factors at an initial stage.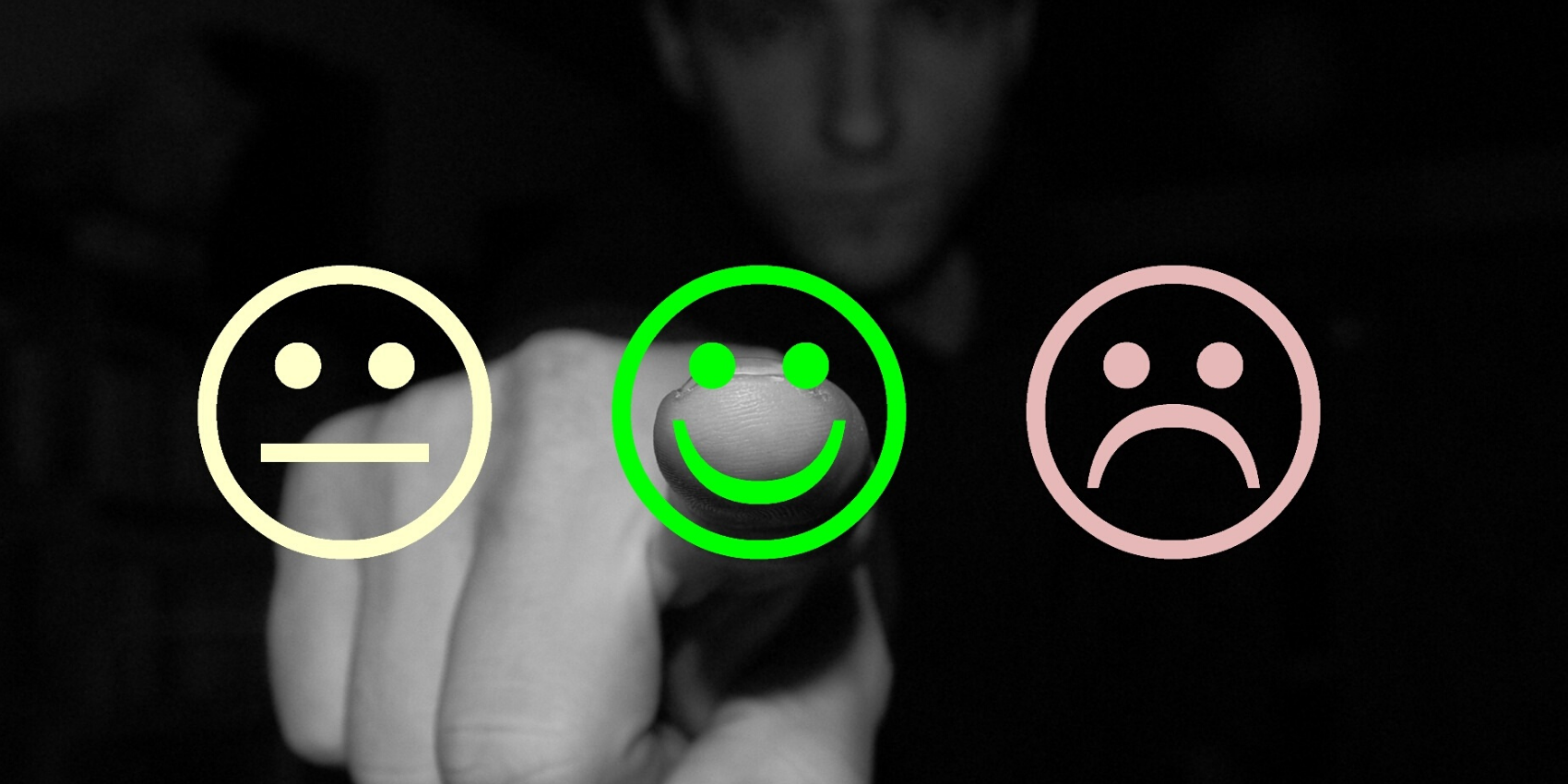 2. Migration Without Right Resources
Cloud migration can be quite overwhelming for organizations, leaving them completely dependent on cloud service providers.
In-house cloud experts may handle the applications in the right manner and help in the smooth migration. They are responsible for taking important decisions such as opting to move low impact web applications rather than critical applications and eliminate any possible impediments. They are the first to secure applications from any vulnerability as leakage of any confidential information can cost millions.
Cloud-experts are responsible for developing a proper proof of concept (POC) demonstrating what is aimed out of the entire migration process. Outlining the entire process will allow any unexpected issues or errors to be investigated as well as resolved and will also help in optimizing cost.
3. Not Sufficient Cloud Migration Knowledge

It is mandatory to possess the right knowledge on migration, as not every application can be simply be migrated to the cloud. It might just require structure re-architecting. It is important to differentiate between the two and analyze when exactly to rehost or refactor, as reverting back can be extremely costly.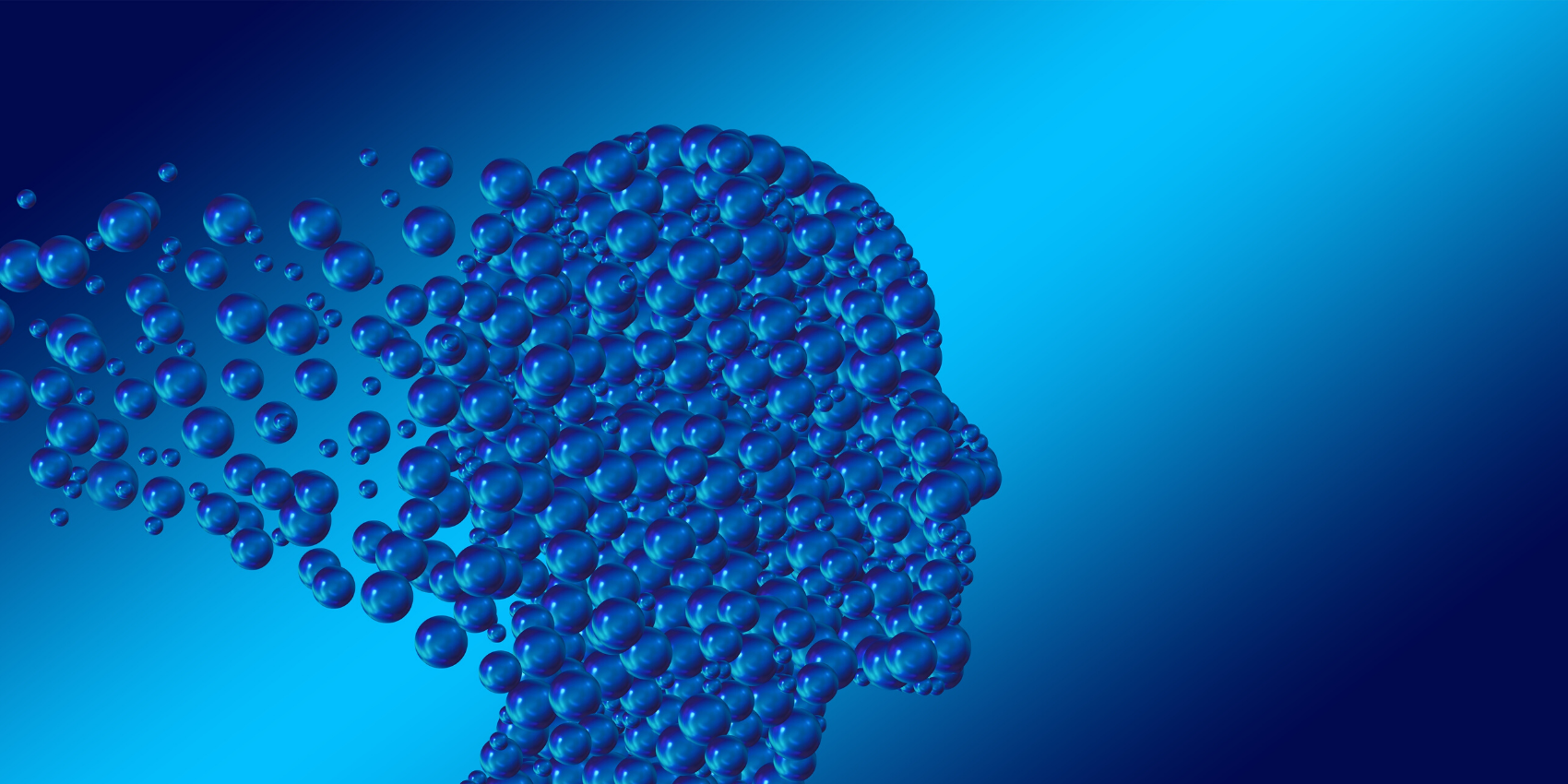 It is important to consider strong internet connection for the complete migration as cloud computing revolves around the web. Considering that the gradual transition to the cloud might mitigate risks and will make the migration process simpler is a myth. Transition can only be simpler when enterprises make the shift swiftly and focus on early adoption as the sooner the new platform is migrated, the lingering questions are solved in less time.
Also, the data protection needs to be taken into account and still needs to be protected even if the cloud provider is compliant with HIPAA and PDI DSS. The first thing to do post cloud migration is to secure the data.
Even though adopting cloud technology is a step to prevent from falling behind the league, organisations need to create resilient strategies to future-proof the entire migration process. There's a need to understand that rushing in the process is no solution, even though the cloud migration process seems much favorable to avoid unwanted issues. It is better to understand the nitty-gritty and then execute the process with the right resources.
Contact us and we'll help you understand the in and out of cloud migration as per your business needs.