Implemented Salesforce NPSP for a non-profit organization for improving their end-user experience
The Problem:
A global nonprofit organization wanted to streamline and automate business processes and enhance data capture and data integrity by enabling a 360-degree constituent view.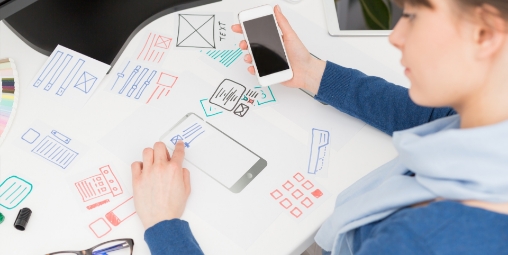 The Ask:
They wanted to:
transition from BBCRM to Salesforce NPSP.
Integrate data from different sources to Salesforce NPSP.
Maintain a centralised core constituents data on Salesforce NPSP.
The Solution:
We partnered with our client to:
Automate and customize workflows end-to-end: from pulling source data from 3rd party systems, data ingestion and transformation as per business logic and to push transformed data into target Objects on Salesforce NPSP.
Automate data synchronization and reconciliations
Optimize performance and reduce technical debt.
Customize features development in Salesforce NPSP.
Implemented 360 Lightning Page to provide 360-degree Constituent view
Automated Subscription Member tagging
Outcomes
Capture customer centric dat thath gives them a 360 degree view of donor activities.

Monitor donor engagements, track gifts, donations, organisations Affiliations, campaign/Event Management etc.

Improved CTR by 50% by implementing A/B testing.