Replatforming and Migration from AEM to Drupal at Scale for a Non-Profit
The Need
Our client is an NGO that strives to eliminate poverty through sustainable development in 170+ countries. They have 200+ websites that offer a wide range of content for their diverse audience. But all these websites were disorganized across multiple instances of AEM and Drupal, which led to usability issues and poor user experiences.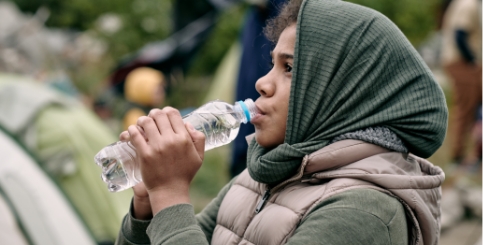 How we did it
We built a multi-site, multi-geography centralized platform in Acquia environment with Drupal CMS as base. This Integrated Digital Platform is built on a single code-based architecture, driven by a reusable component library. We used automated scripts to migrate from AEM to Drupal, which improved the speed and accuracy of the process. With this, migration at scale became a reality, as it offered uniform structure for all the sites with its layout builder, common editorial controls and 80+ reusable components.
Highlights of this project includes:
Facilitated faster roll out of global websites that are extensible and future ready.
Consistent portal experience by leveraging UI – Kit
Migrated 165+ multilingual sites.
Technology Stack