The session started with the fundamentals of theming since all participants had some knowledge of sitebuilding in Drupal, CSS, HTML and JS. Here is a compilation of some of the topics we covered.
Recommended dev environments
A Drupal 8 Fresh Install:

If you don't have a running Web Server Environment with a Drupal 8 install, you can just

install Acquia Dev Desktop 2.
A SASS compiler:

Although it is not a "requirement" for building a theme, it is a strongly suggested practice for keeping the theme project simplified. SASS has been trending recently and empowers Drupal Theming in an amazing way. You can

easily download it

before you start.
Text Editor:

Atom is a very powerful open source tool for coding developed by GitHub, which is also

pretty easy to download. You should also get the

Atom Twig Plugin.
The Objective
The participants were working to build a theme from the fresh installation.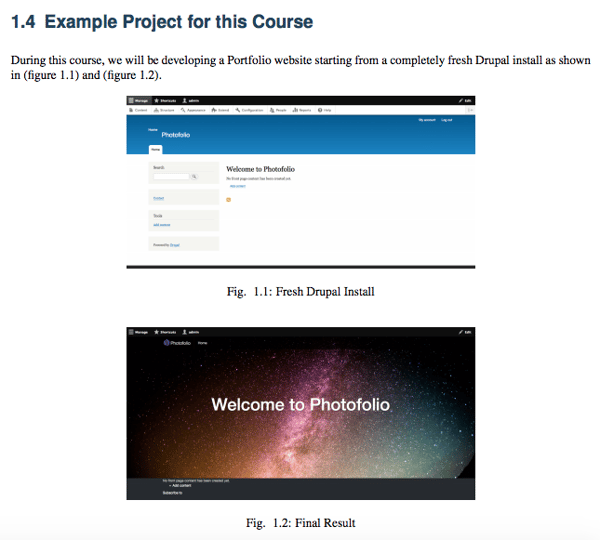 Some core code examples were shown in the training to describe how the theme settings works. For example, in the Drupal installation folder, locate the Bartik theme (core/themes/bartik).then In the Bartik theme, open templates/block–system-branding-block.html.twig. Go to line 18 to find the code that displays the logo. The line