Tuffman India organized the Ultra marathon - a 50 km run through some of the most scenic landscapes of Manali. Tuffman races and events are one of a kind, where they make you learn about yourself and help you discover your real tuff (tough) soul. And they had done a great job by organizing this event.
Having done a few marathons before, I knew that building my stamina was key. And so I went through an incredible 16-week training schedule. I trained hard, and maintained my usual diet that I follow for long runs. The last couple of weeks of training was not really up to my expectations, as I would be in a different city for some work. Despite that, I tried to train and ran a couple of miles in Bristol, Delhi, Chandigarh, and Mumbai. One week before the race I was in Manali and was training there, as running in mountains is a different skill. Few easy runs before the event in Manali made me confident.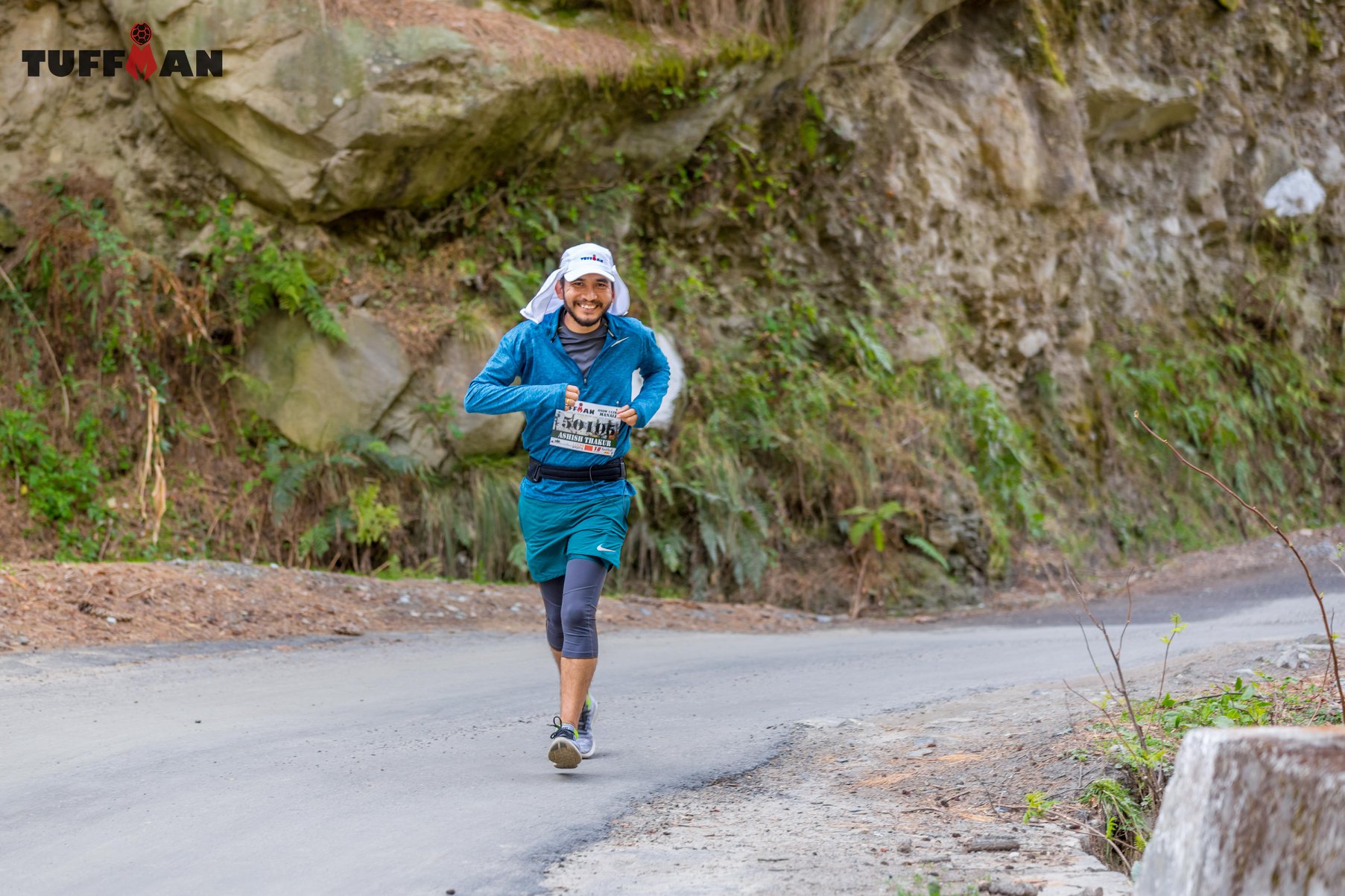 Training aside, since this was my first ever ultra marathon, there was a certain amount of apprehension in my mind. But the fact that others from Srijan's Goa office were training beside me, and that the marathon was happening in my home ground Manali, made me more confident.
The day of the marathon dawned bright and clear. The race course swept by cool breeze, dotted with cool shacks, and provided me a reviving and zealous escapade altogether. My fellow runners in this ultra race were from the navy, army, and people who had finished tough marathons like Comrades and Run the Rann. It was a fun environment and it was great to share the track with several experienced runners.
It was an amazing run at an altitude of 6700 ft. The track was divided into two loops: 14 km + 36 km. The 14 km loop was fairly easy and was on a flat road with some elevation gain. The 36 km loop was quite a challenging run with steep slopes of more than 30 degrees. The last 5 km was a strategic run where I ran for a while with all my energy and finished my first 50 km with timings of 6 hours 52 minutes, and finished second in 50 km category.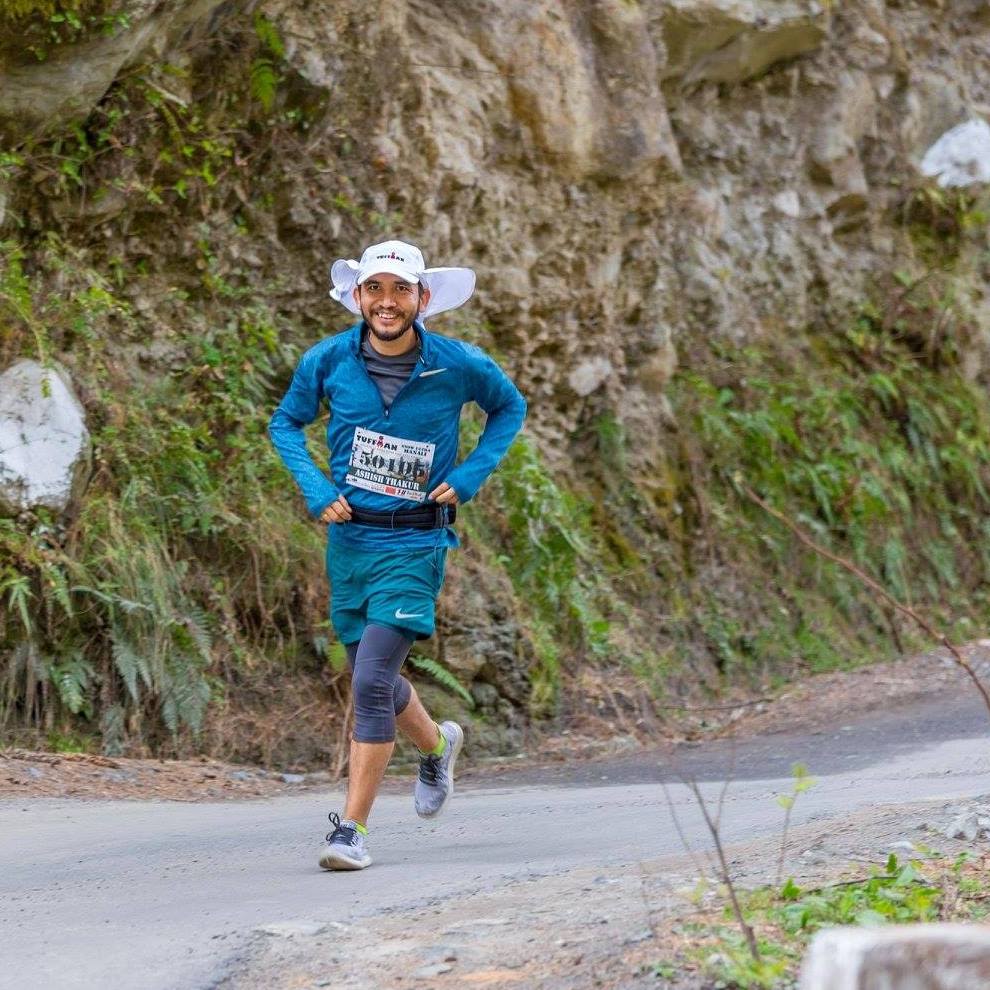 The route was long, and it was hard but it was worth it.
After several marathons, running has become my meditation, where I go into this trance state and completely forget about the distance. And now, I am preparing myself for another run. My next running schedule is Malnad Ultra: 80k, ParadiseTrails Goa: 101 km, and Run the Rann: 101 km. Training for these races has already started and I am eagerly waiting for Malnad Ultra. It would be sheer fun running in a coffee estate.
In case folks in Srijan are reading this, this is my running wishlist. Now you know what to gift me! :)